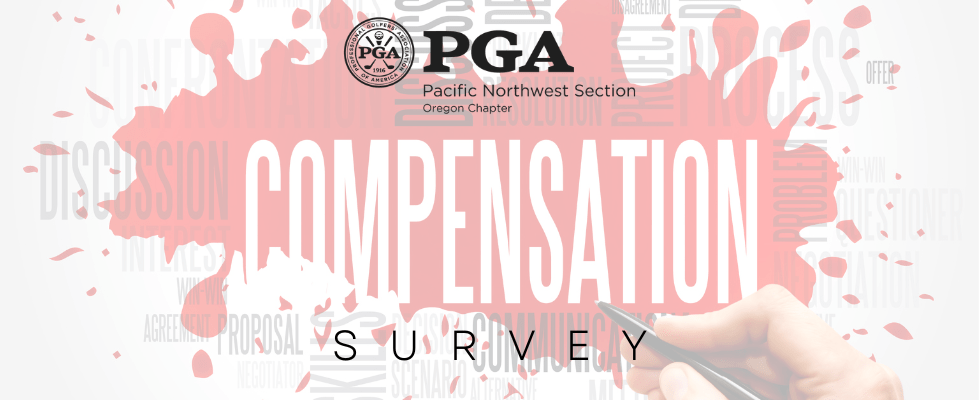 The PGA Compensation Survey continues to provide our Career Services team with the information needed to help you and your employer to make truly informed business decisions by giving you reliable data based on your position, facility type and location.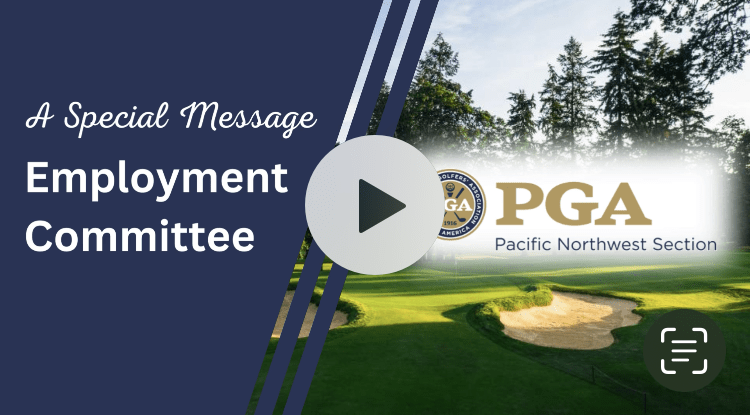 The Oregon Chapter is requesting 5 minutes of your time to help ensure that one of our Association's most powerful employment tools remains effective for you and other PGA Professionals. Your participation is the key to ensuring that our Chapter's compensation information is valid and meaningful.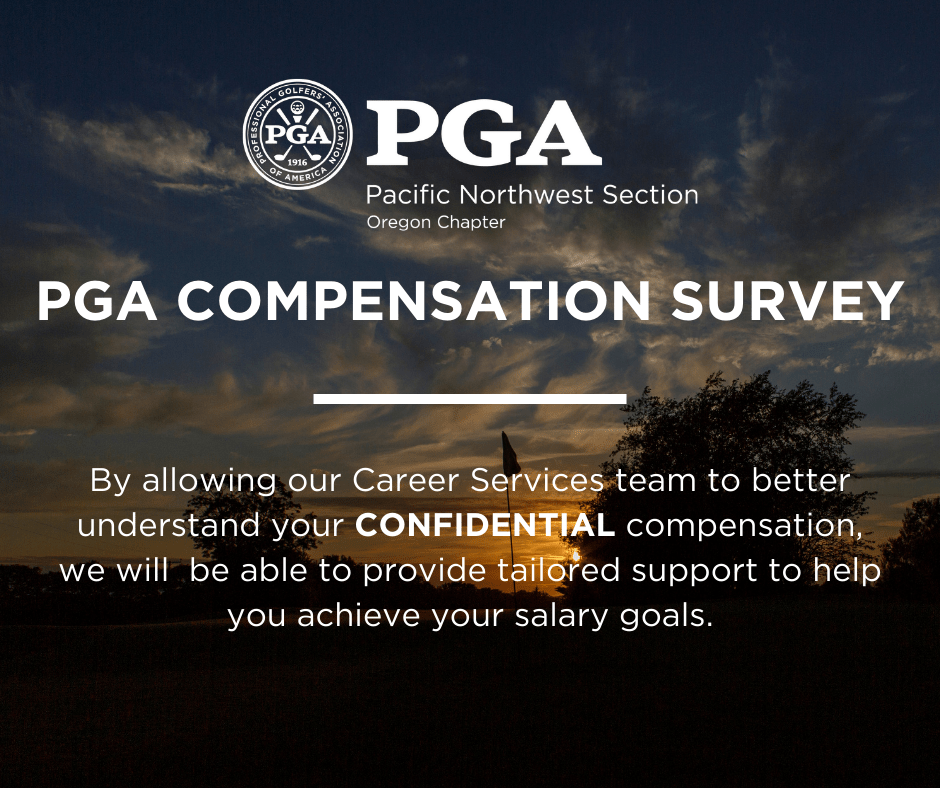 All survey responses continue to be treated confidentially with results being reported only if there are five or more responses. To ensure your confidentiality, results continue to be shared in an aggregated format and not by individual.
Please contact our PGA Career Consultant, Monte Koch with any questions about this survey or your personal employment situation – mkoch@pgahq.com.
Sincerely,
Dominic Marconi
OPGA Executive Director