When:
January 25, 2020 @ 8:00 am – 4:30 pm
2020-01-25T08:00:00-08:00
2020-01-25T16:30:00-08:00
Where:
The Reserve Vineyard & GC
4805 SW 229th Ave
Aloha, OR 97007
USA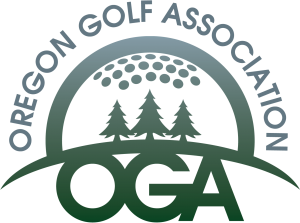 The OGA's Rules Workshops are designed for individuals who are familiar with the game and wish to acquire a better understanding of the Rules of Golf.  While the core discussion during the workshop is on the more commonly used Rules of Golf and the associated definitions.  Rules workshops administered by the OGA include the following:
Rules Workshops (1 day – $35):  Includes eight hours of instruction, a Rules of Golf book, light breakfast and lunch.
Space is limited to the first 60 participants at each location.
Click the link below to register for the Rules Workshop. If you need help registering for a Rules Workshop, contact the OGA Office at (503) 981-4653.
8 PGA Required MSR's |1 AMP Education Credit